BLACK ROSE- SWEDEN WELCOMES NEW SINGER /FRONTMAN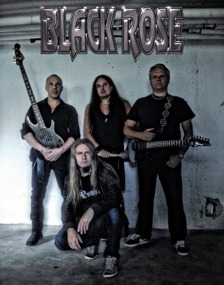 JAKOB "JACKE" SANDBERG !!!

Jacke adds a New Energy to Black Rose- Sweden, While also Mastering All the Great Black Rose-Sweden Prior CD songs like a PRO that Black Rose Fans have Loved.

While Adding his Own Vocal Stylings and Head Bangin', Hair Thrashing Performances!

Black Rose -Sweden takes on a New look , and Sound with Jacke, while keeping the Original Black Rose Hard and Heavy Melodic Metal and Rock Fans have Loved!

BRAND NEW CD IN WORKS NOW!

Welcome Jacke!